OUR COMPANY
Our company consists mainly of Ukrainian specialists and uses modern technologies in order to make our services attractive to customers.
OUR STUDIO
Our studio and the qualifications of our specialists provide us a place among the leaders of the elite segment of the professional website development market.
OUR WORK METHOD
Our method of work on the individual development of the site ensures the quality and exclusivity of web projects at affordable prices.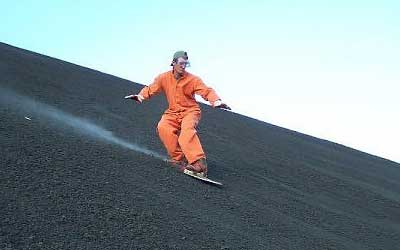 TYPO3 CMS/CMF
Website development only on TYPO3
Install and update TYPO3. TYPO3 template development. Install and configure extensions. Development of new plugins. Development and migration of sites on TYPO3. Consultations.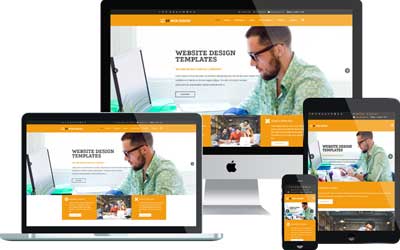 ADAPTIVE DESIGN
Design with Multi-functionality
Visualization of a variety of page templates, online image processing (cropping), sliders, multilingual, scaling and adaptation for mobile devices.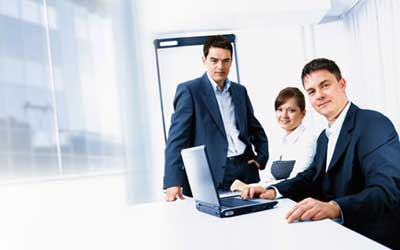 QUALITY AND TIME
Any site for 1 MONTH
We do everything that pleases the customer and agreed with him. TYPO3 tools allow us to create a site of any type. We do not make differences in our work for customers from different countries.
Brands that trust in TYPO3